This official video shows in summary an event of a substantial substance. We had come up with a concept and put this event together in less than two weeks. The Great Lawn of ADA University was beautifully decorated. Most importantly, it was filled with pride, dignity, dreams and inspirations. President Ilham Aliyev and First Vice President Mehriban Aliyeva attended. The President was also a commencement speaker. I dressed up in a national costume in trend 100 years ago, sat in one corner and watched ideas and dreams showcase on stage.

ADA University will succeed, because its foundation is made of solid values, it has discovered a thought of historical significance and built something of enlightenment.


You might Also Like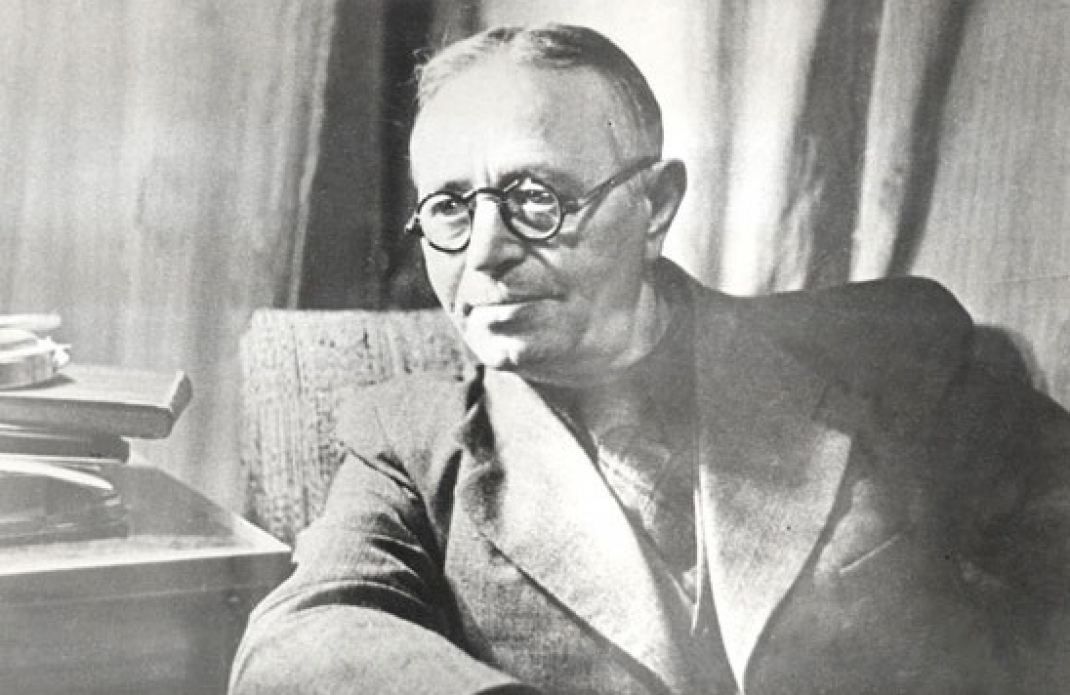 Opera and University
The first oil boom in the early 20th century left Azerbaijan with opera, ballet, women's college and alike. These accomplishments were the first of a kind in the entire muslim world. The second oil boom in the early 21st century has built a world-class university in Azerbaijan. Opera was one of the biggest legacies of the first oil boom. ADA University is one of the biggest legacies of the second oil boom.
Read More