ADA's first ten years were an unprecedented success. Fast it had grown from an idea to a flagship university in Azerbaijan. This fast-pace success needed firming up of foundations for further growth.

ADA University required to integrate all policies, processes, programs and initiatives into one system for data-driven decision-making. We identified Ellucian's Banner XE for student life cycle and enterprise resource planning, Blackboard for learning management and OCLC WMS for library management. The comprehensive review and change of both academic and business processes was fundamental to this transformational endeavor. In a matter of two years, we changed all systems, successfully implemented and fully integrated Banner, Blackboard and OCLC WMS. Most importantly, we developed some 50 staff and managers into highly competent higher education administrators at ADA University.
You might Also Like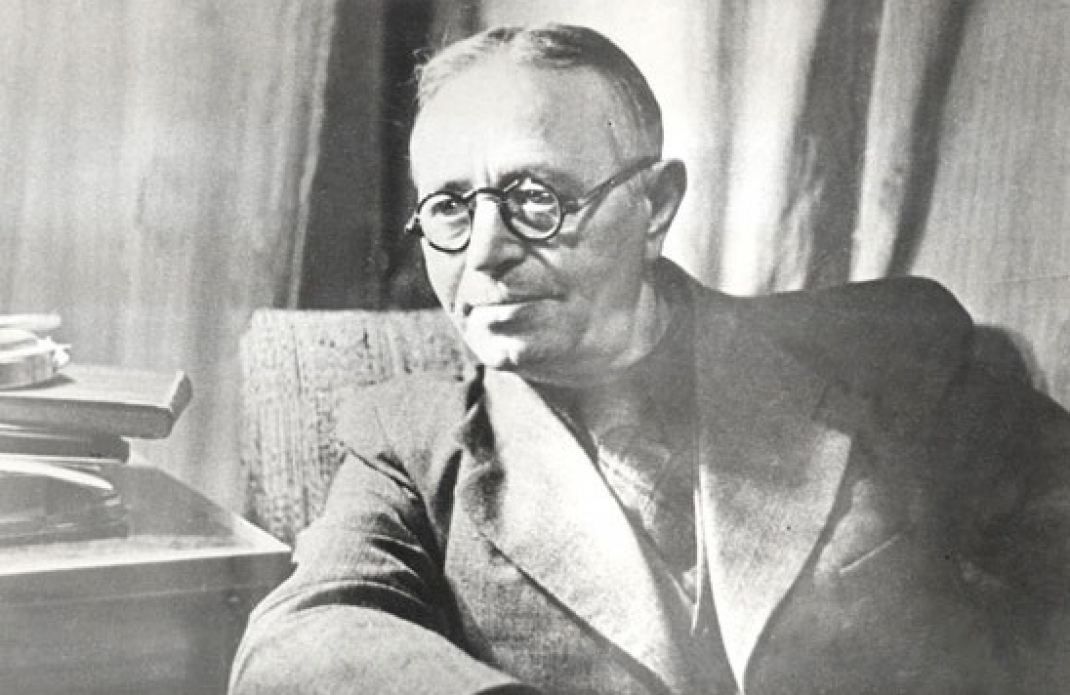 Opera and University
The first oil boom in the early 20th century left Azerbaijan with opera, ballet, women's college and alike. These accomplishments were the first of a kind in the entire muslim world. The second oil boom in the early 21st century has built a world-class university in Azerbaijan. Opera was one of the biggest legacies of the first oil boom. ADA University is one of the biggest legacies of the second oil boom.
Read More