At ADA University, all students participate in undergraduate leadership program. Throughout academic year, students work in teams, go out to society, find a cause, engage with the community and come up with a solution.

At the end of April, a panel made of vice rectors, deans, faculty and staff gather to hear presentations by student teams. I used to chair these panels. Sometimes, I would get emotional barely hiding my tears. We would all hear how students would grow aware of society, emotionally attach to its challenges, turn it into their passion and make a difference in an orphanage, assisted living house, out in a neighborhood etc. You become a better citizen if you are never indifferent, rather emotionally attached to your country. The panel would select 3 top projects.

During the first week of May, we would put together a grandiose event on The Great Lawn. The whole university would dress up in style, gather over a cocktail and dinner, share a meal together, present awards and celebrate its core values of civic engagement, citizenship and social responsibility. Those were moments of pride and self reflection for me. Of my own citizenship and responsibility. Extending beyond any borders.


You might Also Like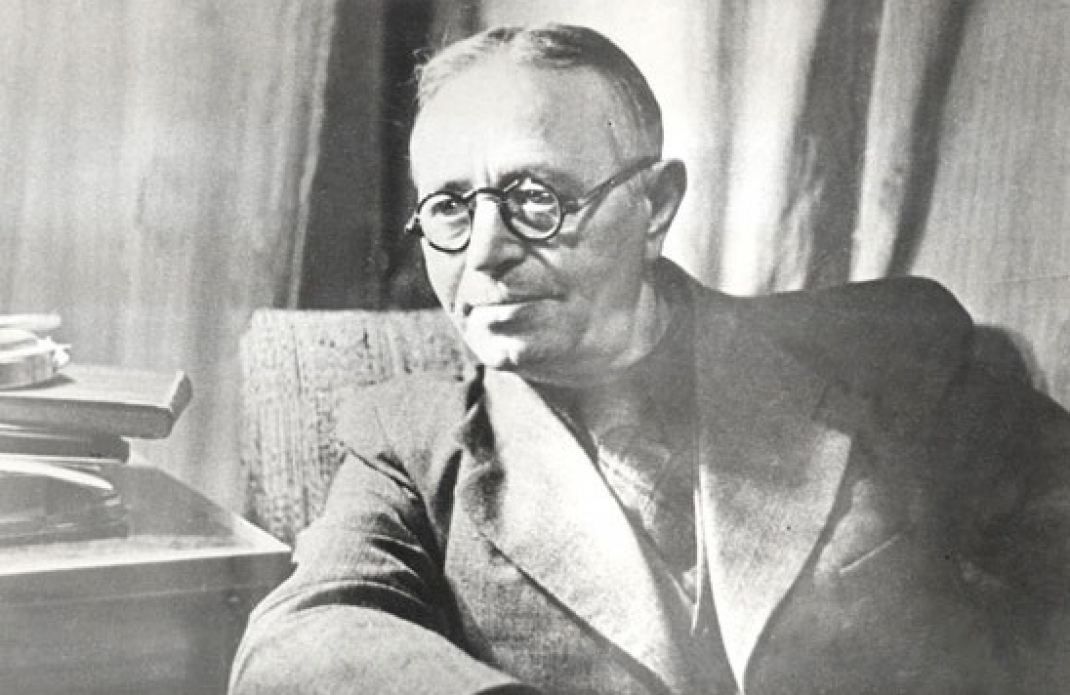 Opera and University
The first oil boom in the early 20th century left Azerbaijan with opera, ballet, women's college and alike. These accomplishments were the first of a kind in the entire muslim world. The second oil boom in the early 21st century has built a world-class university in Azerbaijan. Opera was one of the biggest legacies of the first oil boom. ADA University is one of the biggest legacies of the second oil boom.
Read More